R.O.N. Learning Center (RLC)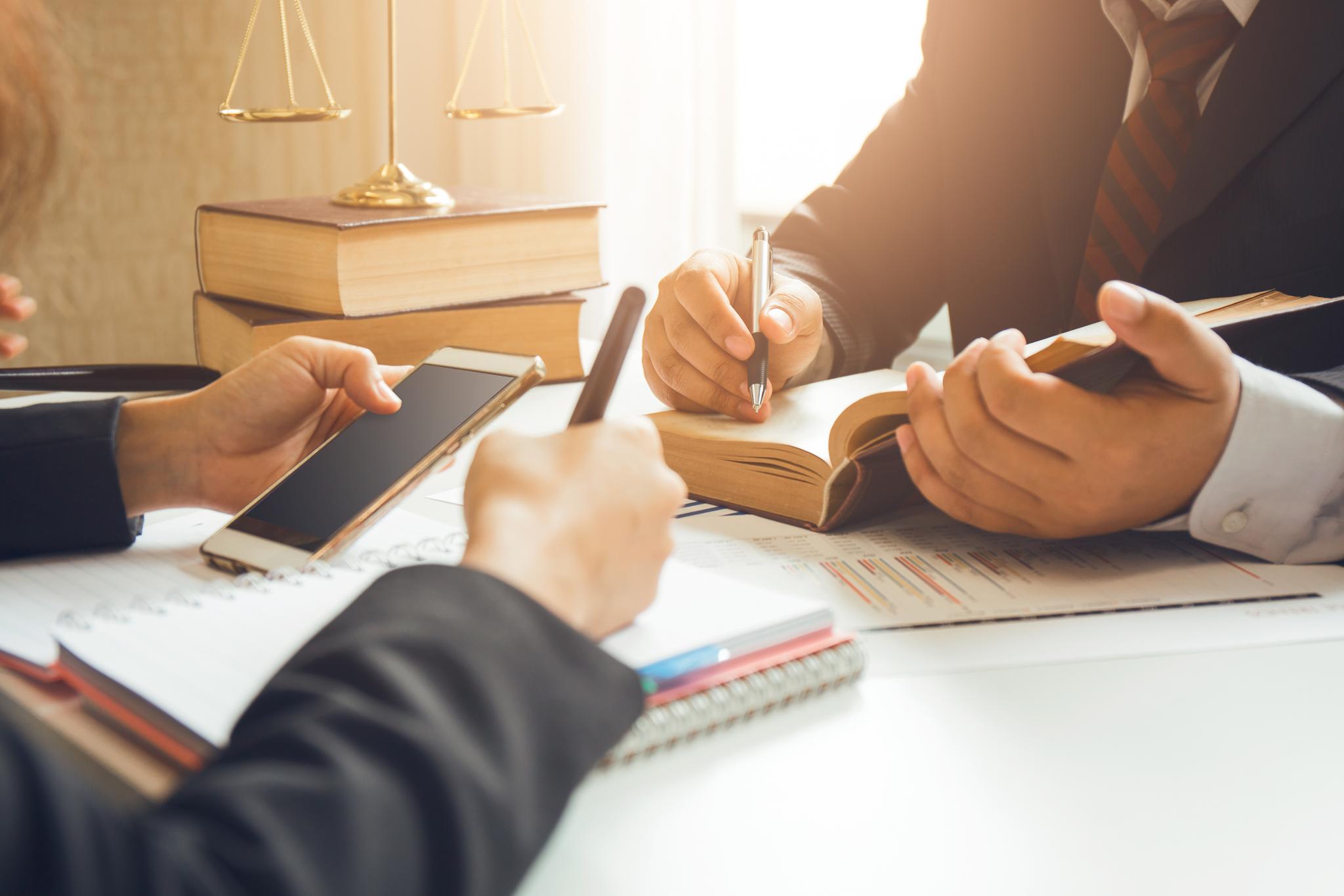 R.O.N. Tutoring Program
For student-athletes who need extra help with classwork, an upcoming project, or a test, The R.O.N. Institute offers a variety of tutoring opportunities. The Learning Center provides assistance during both school sessions each day and evening tutoring is offered nightly. Fee-based private tutoring sessions are also available for those who are interested.
Tutoring Groups
Individualized
Small Groups
R.L.C. Benefits
The R.O.N. Institute Learning Center provides student-athletes access to personalized academic guidance and executive functioning training in areas such:
Time Management
Self - Awareness
Organization Skills
Study Skills
Grade Recovery
Planning
Goal Setting
Self - Control
Students-athletes with identified learning differences and those who need an extra assistance and support should consider the benefits of this service.